Here at Pitchbox we are obsessed with email deliverability.
We've built our infrastructure and technology to optimize for direct inbox placement and maximum deliverability. However, even with all the tech and monitoring we've put in place, when it comes down to it, your email deliverability will always be impacted by the overall health of your individual email accounts and servers.
Manually investigating email accounts and fine-tuning mail servers can be both tedious and time-consuming. To set you up for continued outreach success, we've launched 🚀 an email deliverability and mail server health monitoring tool called MX Right.
What is it?
MX Right is a technical inspector of email infrastructure that regularly monitors and checks the health of your connected email accounts.
MX Right analyzes your email accounts (mail server DNS configuration, SMTP, PTR, MX, SPF, and DMARC records), checks to see if your domains and IPs have been added to Blacklists (Spamhaus, Spamcop, Barracuda, and others), and scans honeypots to see if your domain has been trapped.
Finally, MX Right can check your email content against a custom-tuned SpamAssassin array to make sure the content of your emails is not triggering spam filters. Keep an eye out for more announcements on this soon.
With MX Right watching your back, you can take a proactive stance on deliverability and identify any potential pitfalls early on.
And guess what? Your Pitchbox account is already integrated directly with MX Right! 💥 💪 🚀
Pitchbox Integration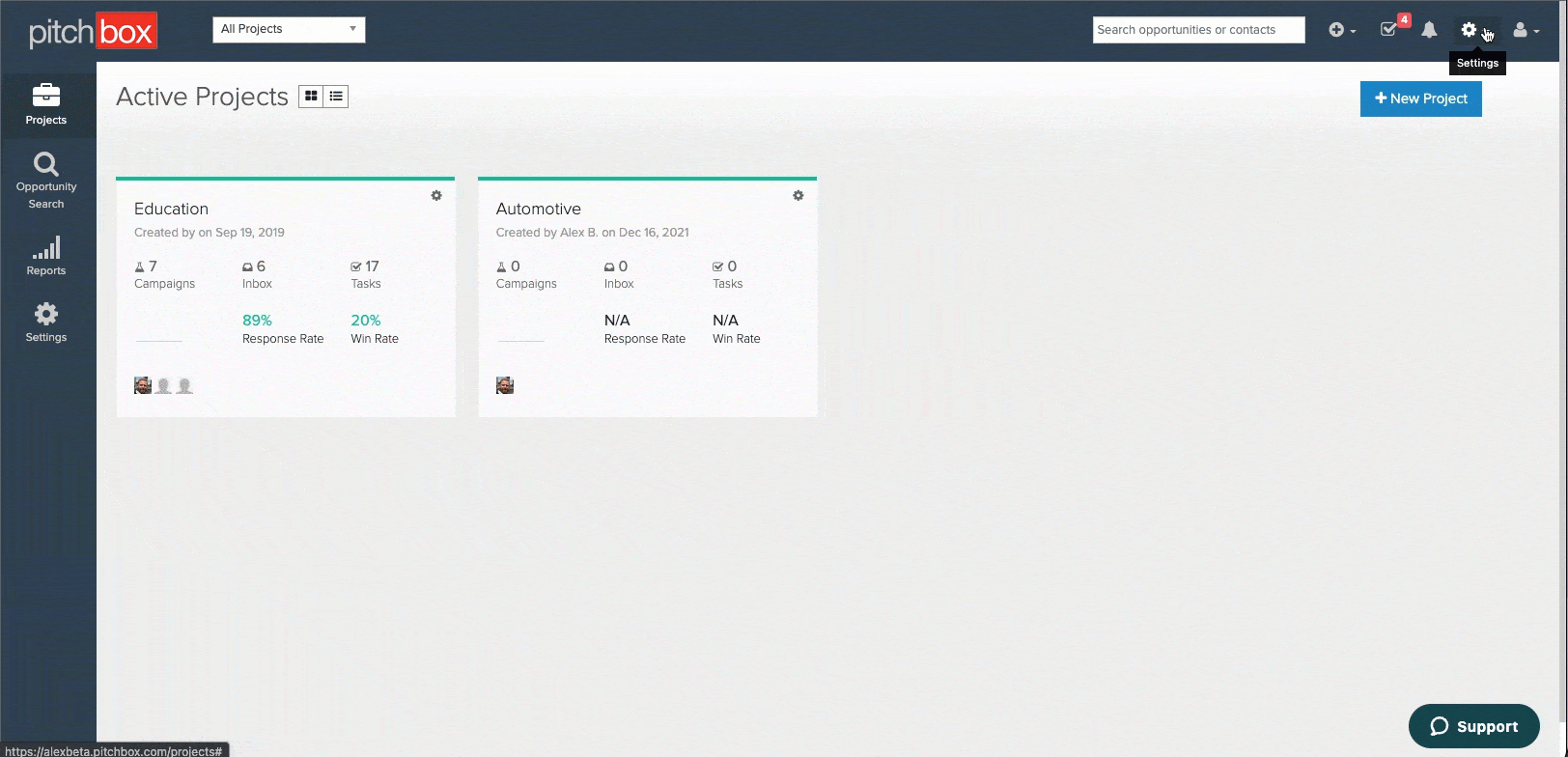 Head to your Email Accounts screen 👆 to see your current MX Scores and review the Deliverability drop-down menu for additional options.  Click on the MX Scores to access your full reports 👇.
If your score is low, make sure to forward the report to your resident email geek 🤓 or IT team to make adjustments.
The higher your score, the higher your odds are of direct inbox placement.
Let us know what you think,
Team Pitchbox